Learning how to respond to negative reviews can be challenging. In addition to responding to the review on a site like Google or Yelp, taking the time to respond on your own website can also prove valuable.
First Response
Always respond to all of your reviews as quickly as you can, whether the review was good or bad. Google tells us that review responses help boost your local SEO rankings. So, in addition to gaining credibility with potential customers, you will also get a visibility boost.
Oftentimes, customers just want to know that their concerns are heard. If you respond quickly and strategically, the customer may even change their negative review to a more positive one.
In any case, quickly responding to all reviews is the best practice. Below is an outline of how to respond to all reviews.
How to Respond to Negative Reviews
Always thank the customer for their review. It lets them know that their feedback is appreciated.
Apologize for what your business did wrong, but be careful not to get defensive.
Briefly mention what action will be taken, if any.
Ask if they would like to discuss the issue offline and provide contact information.
Insert something about an upcoming promotion or event to help bring them back for another chance at a better review.
Keep it simple and as short as possible.
Try not to use keywords on the negative reviews. You don't want them to show up in front of your positive reviews.
Do not offer them anything for free or discounted that is not already a public promotion.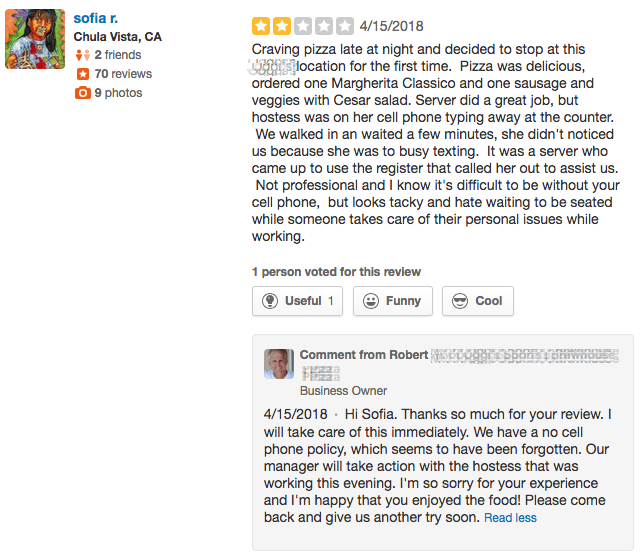 How to Respond to Positive Reviews
Thank them for their review.
Be specific about why you like their review. Mention something they talked about.
Ask the customer to come back or take some other action to keep the relationship going, such as following your business on Instagram.
Let them know about a promotion you want to be seen.
Use keywords on positive reviews so they're more likely to show up in a search.
Keep it short. You still don't want to ramble over a positive review.
Do not offer them anything for free or discounted that is not already a public promotion.
How to Respond to Negative Reviews Using Your Website
Simply responding to reviews on their native platforms, such as Google, Facebook, or Yelp, may not be enough. You might want to also include some of these negative reviews on your website somewhere. Doing so increases your transparency with your customers and proves you care about their experience at your business.
This strategy might be warranted in extreme situations. Maybe your Yelp rating is extremely low, but your Google rating is high. Or, you might get the occasional terrible review that creates a change within your business. On the other hand, you could have a slew of negative reviews on the same topic, which created some kind of change.
Any action taken after receiving a negative review should be known.
There are two ways you can use your WordPress website to respond to negative reviews. The first is to post a single review response using a blog post. The second is to create a review wall page with the concept of "You asked, we heard."
If you go either route, make sure the page has a link back to your review wall page filled with positive reviews or include a few positive reviews at the bottom.
Responding to a Single Negative Review in a Post
Using the WP Business Reviews plugin, load the single review onto your website. Insert the reviewer's review, profile information, and a link back to the original review. Then make sure you choose the proper platform.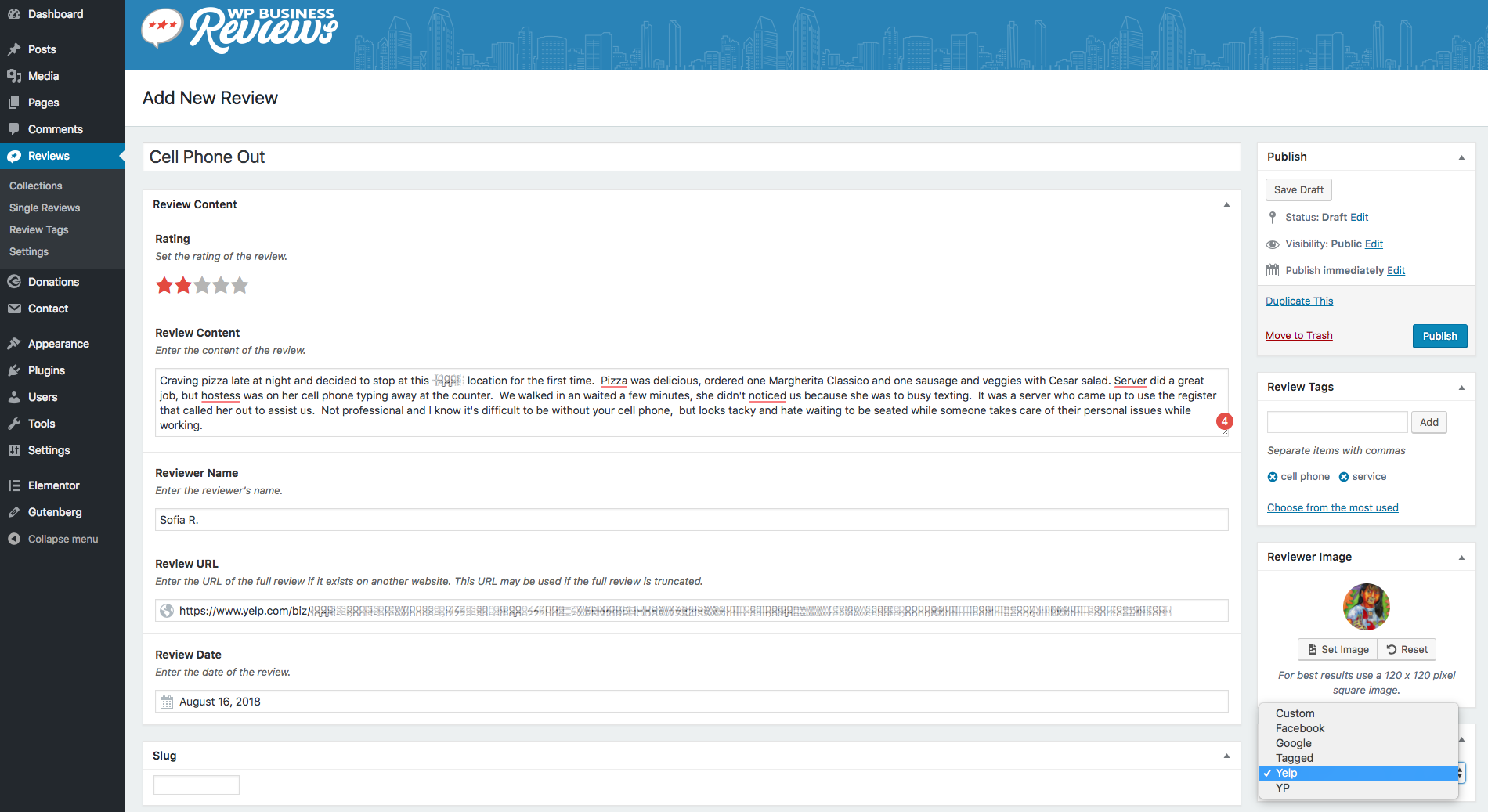 Once the review is loaded on your site, copy the shortcode and start a new post. Using the review in the post, write your response and how you will improve your business based on the review.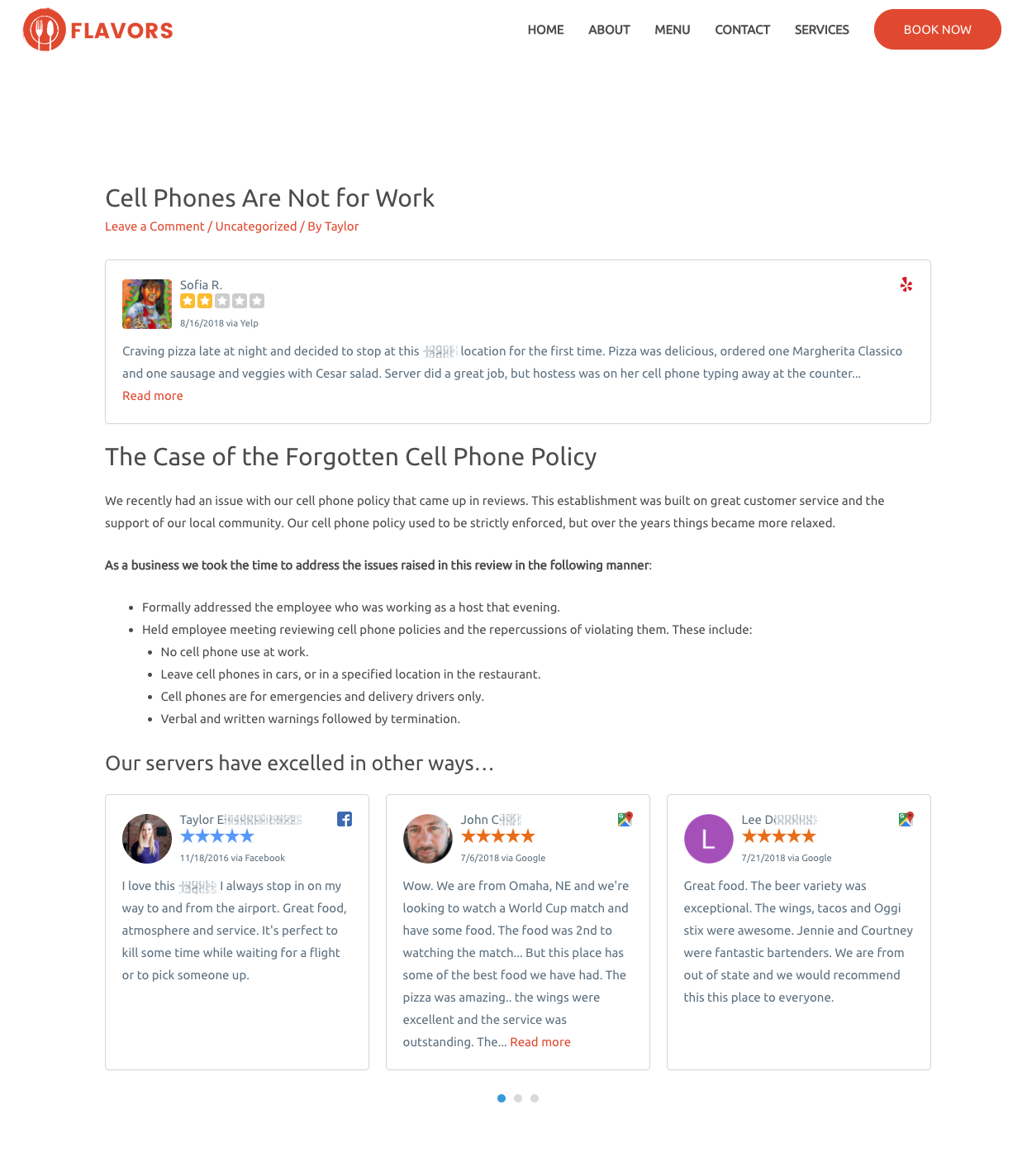 Responding to Many Negative Reviews on a Page
While you enter and edit your single reviews, tag them with the appropriate subjects. You will need to use a "negative" tag because you can only choose a minimum rating for your collections.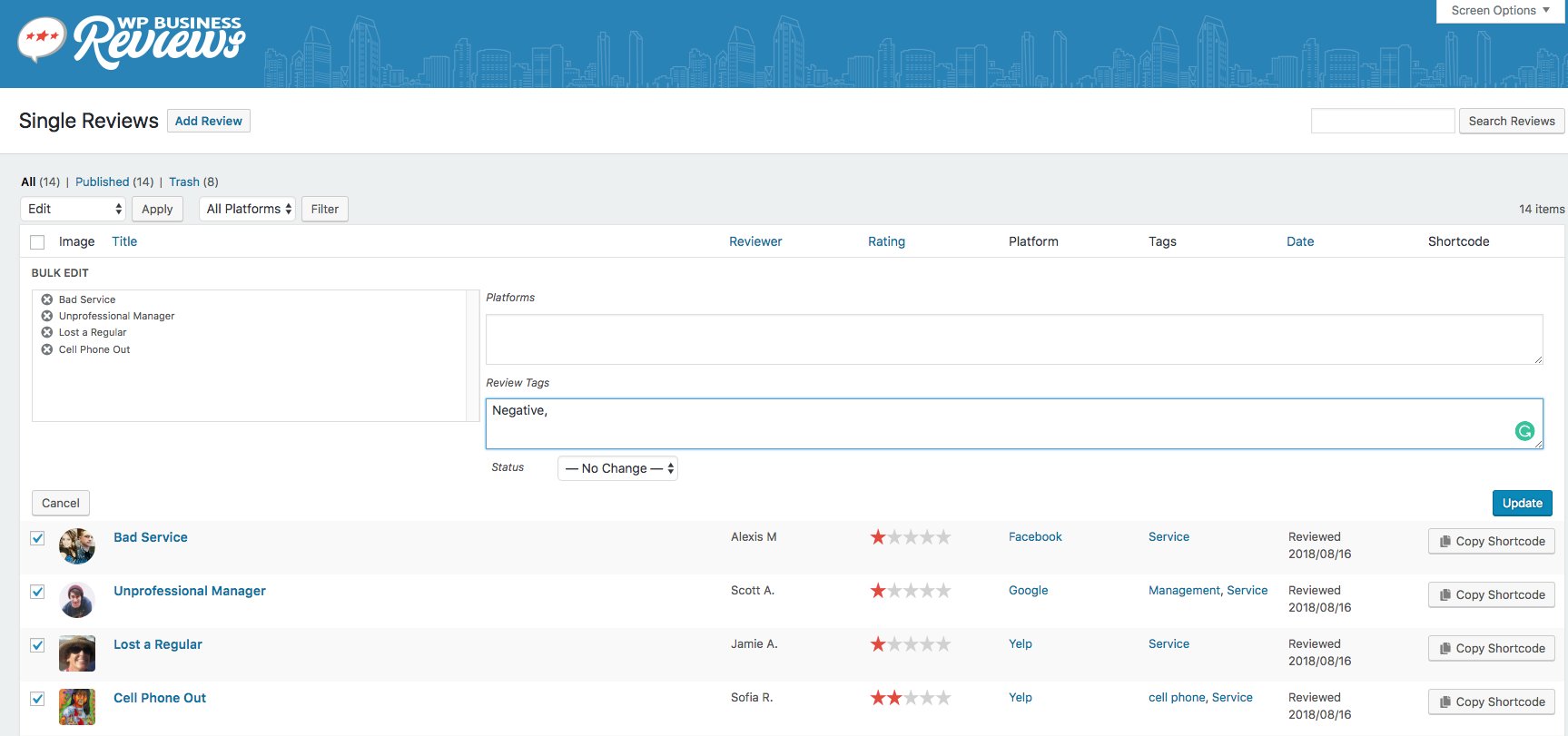 Now that you have all the single reviews tagged appropriately, head to collections and create a new tagged collection.
Choose the appropriate tags and click "Apply Changes." The reviews you tagged previously will populate the collection and you can style them however you wish.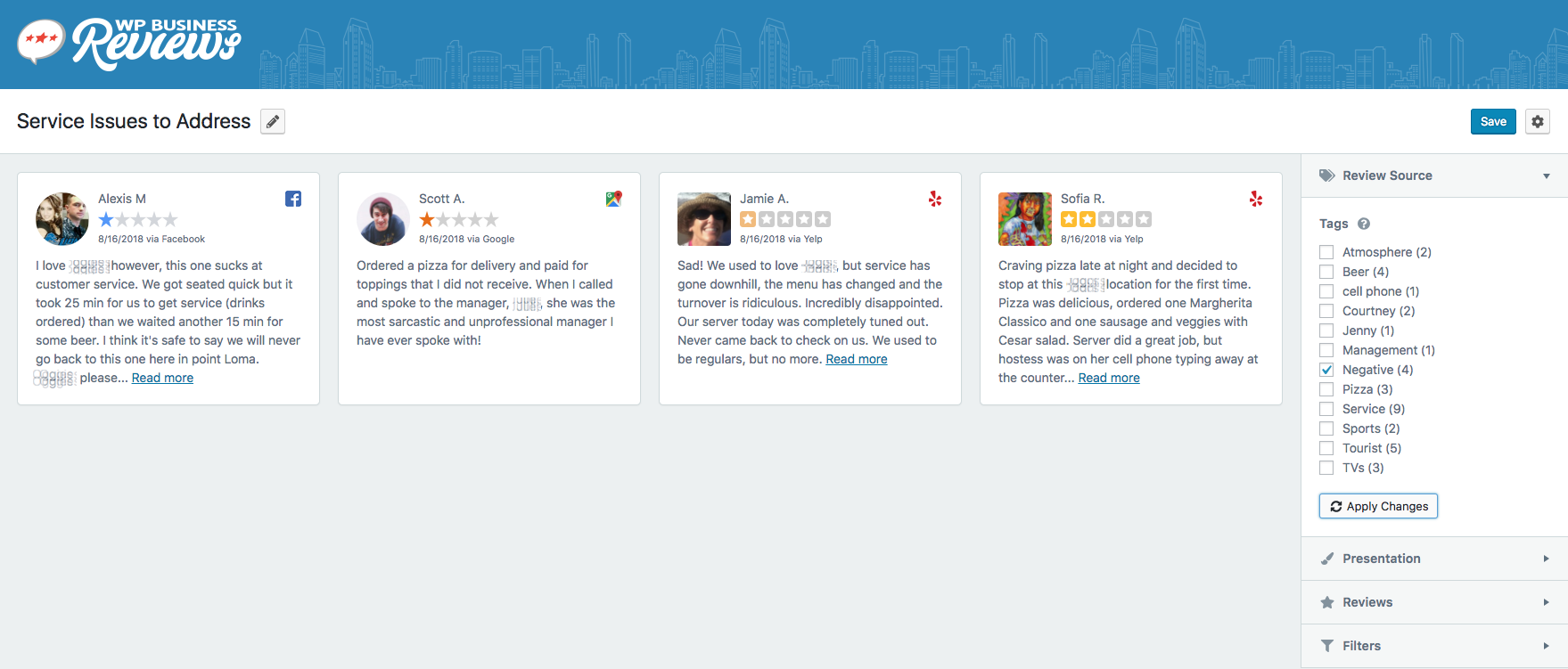 After you have saved the collection and copied the shortcode, begin a new page. You can use a page builder, Gutenberg, or the classic WordPress editor. Insert the shortcode at the top and begin writing out your response just as you did in the single review post.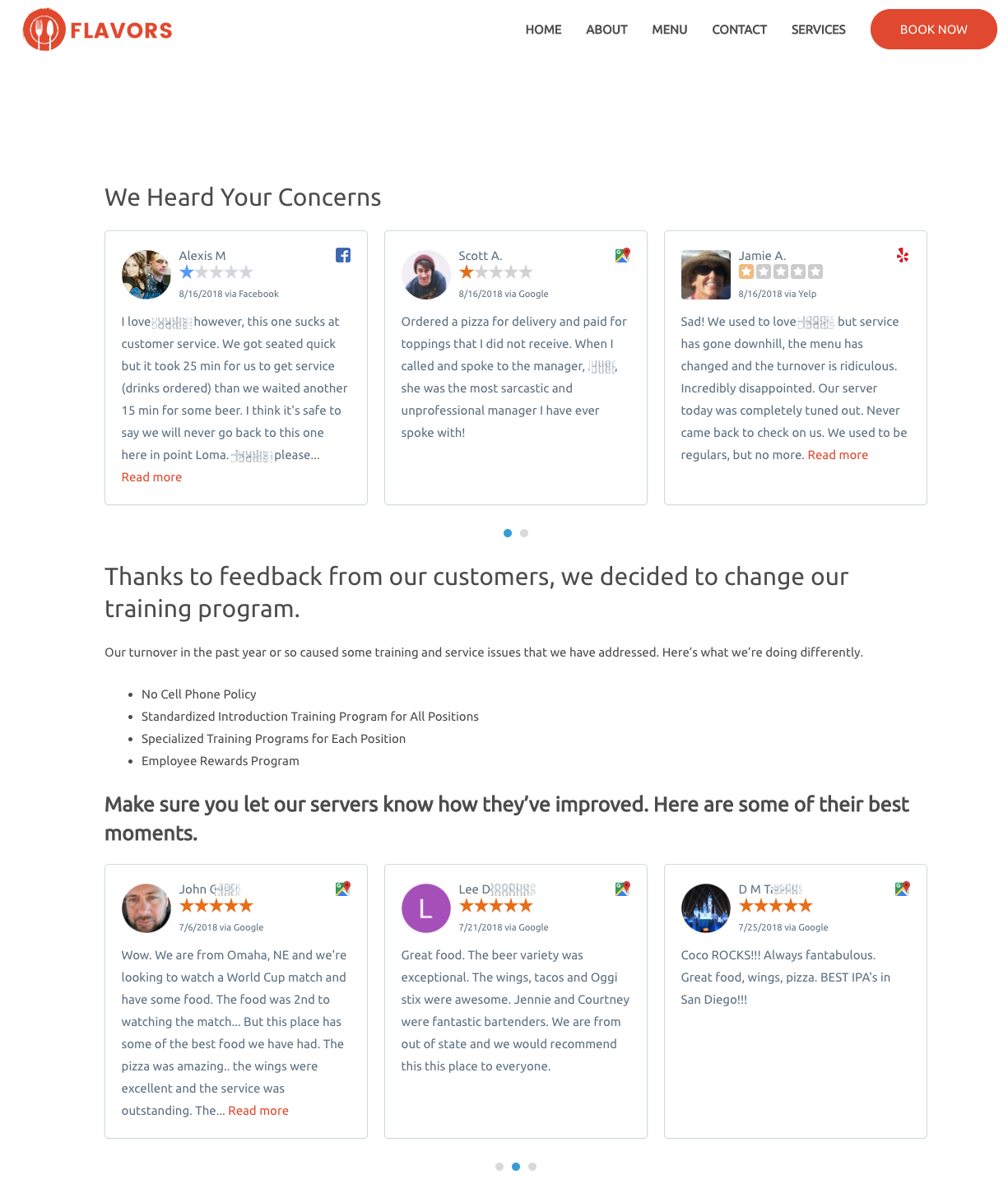 Make sure that both your negative review response blog post and negative reviews pages are not indexable by Google so they don't appear in search results.
Build Trust in Your Business
Reviews are risky territory in general. Anyone can interpret a negative review and your response to it in an entirely different way than you do. However, negative reviews can still be used to your advantage.
By using both positive and negative reviews on your website, customers can see that you're honest. This builds trust, customer loyalty, and turns customers into brand advocates.
For more tips on digital marketing and online reputation management, sign up for our mailing list.