Your events, whether online or in-person, can help generate more positive online reviews for your business. All you need to do is implement a few strategies to encourage your attendees to leave a review.
1. Include an Events Calendar on Your Website
First and foremost, include an events calendar on your website! Make sure it's easy to find and easy to navigate. You won't get many attendees at your events if you don't display them online.
For this, we recommend The Events Calendar because you can host any type of event with all the tools you need.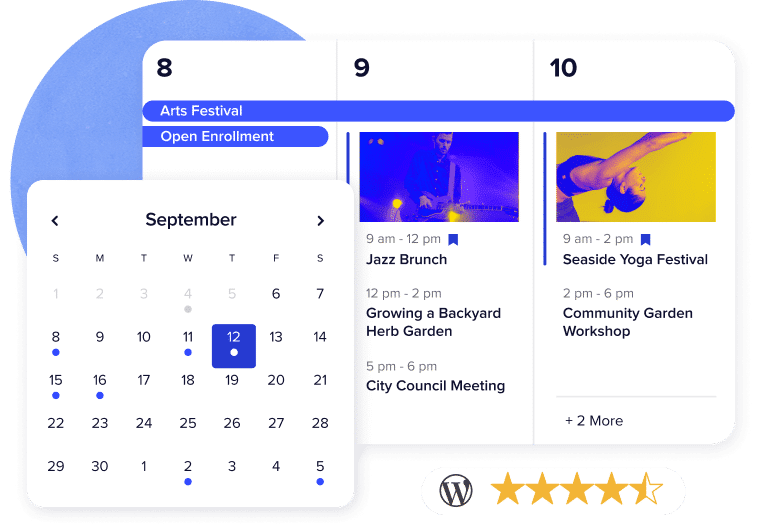 2. For In-Person Events, Provide Free WiFi
When people come into your place of business, make sure they're aware that you have free WiFi. And, make sure you optimize your WiFi to help you generate more online reviews.
To do this, you need a WiFi marketing system. There are a variety available, but a few, like ZenReach, are optimized for online reviews.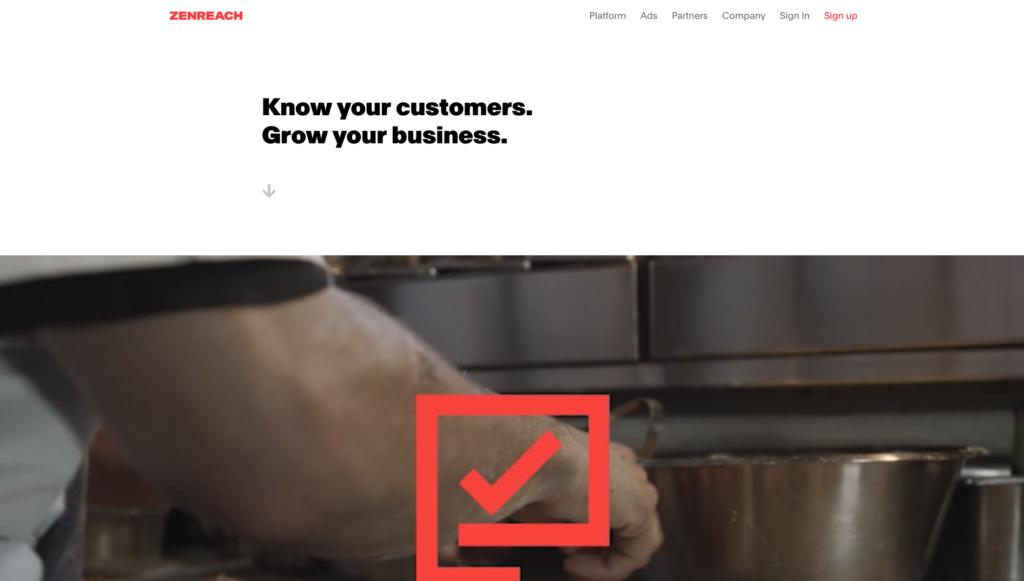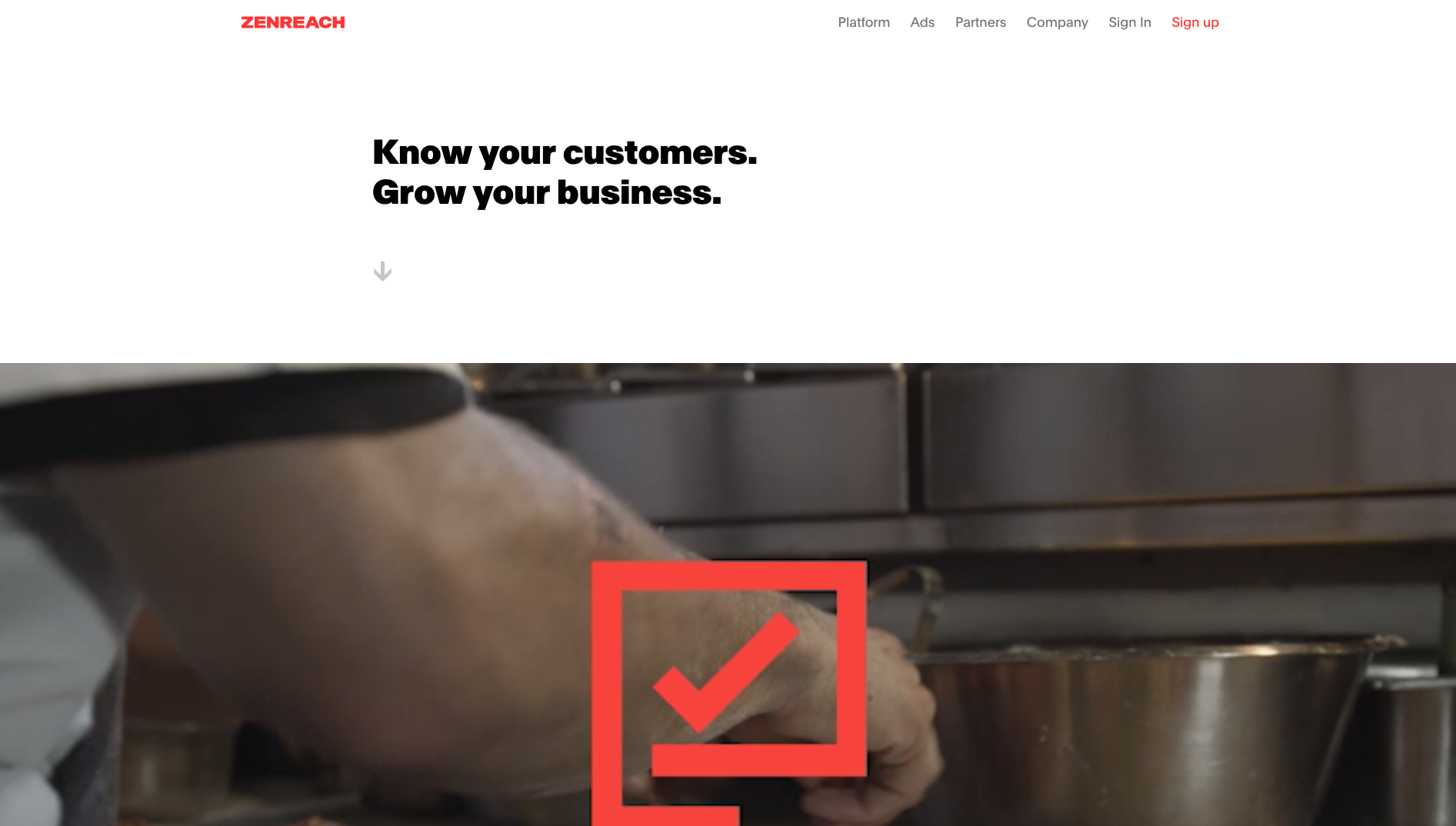 3. Use An Email Drip Campaign for Event Registrants
Take advantage of your registration email list. You have the power to follow up in a way that attracts more online reviews!
You can use this technique in combination with your WiFi marketing or as a standalone tactic. Make sure you send your email list a drip campaign with the goal of obtaining positive reviews. This would include:
A welcome email: This is a warm opening to being a part of your newsletter. It should invite your customer to keep in touch with you.
A feeler email: The second email needs to measure a customer's sentiment toward your business. If they won't leave a positive review, you don't want them to get the third email.
A review request: When you've successfully onboarded this person to your customer list, brand, or general marketing newsletter, then ask for a review.
4. Prepare for Big Holidays in Advance
Add big holidays, especially if they're sale-related, to your events calendar on your website. Make sure people know that sales like Black Friday are coming up. And, make sure your train your staff well for these kinds of days. People have higher expectations during events.
For more tips on how to get positive reviews after Black Friday and Cyber Monday, keep reading here.
5. Make it Easy and Obvious to Leave a Review
Don't forget to add links to your external review listings to your website, especially on the calendar events! At your events, it's also helpful to include the review information on your fliers.
Think of it similarly to adding your social media handles. Both are important for an event.
Get More Reviews At Your Next Event
That's all you need! Implement one or more of these five tips and watch the positive reviews roll in after your next event.